Rendering services have been tremendously increasing in the market since past few years. It has great impact as compared to those traditional mock-ups for the real estate and construction projects. There has been an immense growth seen over last few years for these 3D rendering companies India. Along with these, 3d architectural walkthrough services have been in huge demand. The realtors, design and construction engineers have been able to take a step ahead in offering their services to the clients. 3D architectural walkthrough services enable the clients to have an interior as well as exterior look of the building even before its completion. Due to cut-throat competition waving through the market, the service provider's work upon high end resolutions while offering them a walk-through over their invested property even before it is constructed.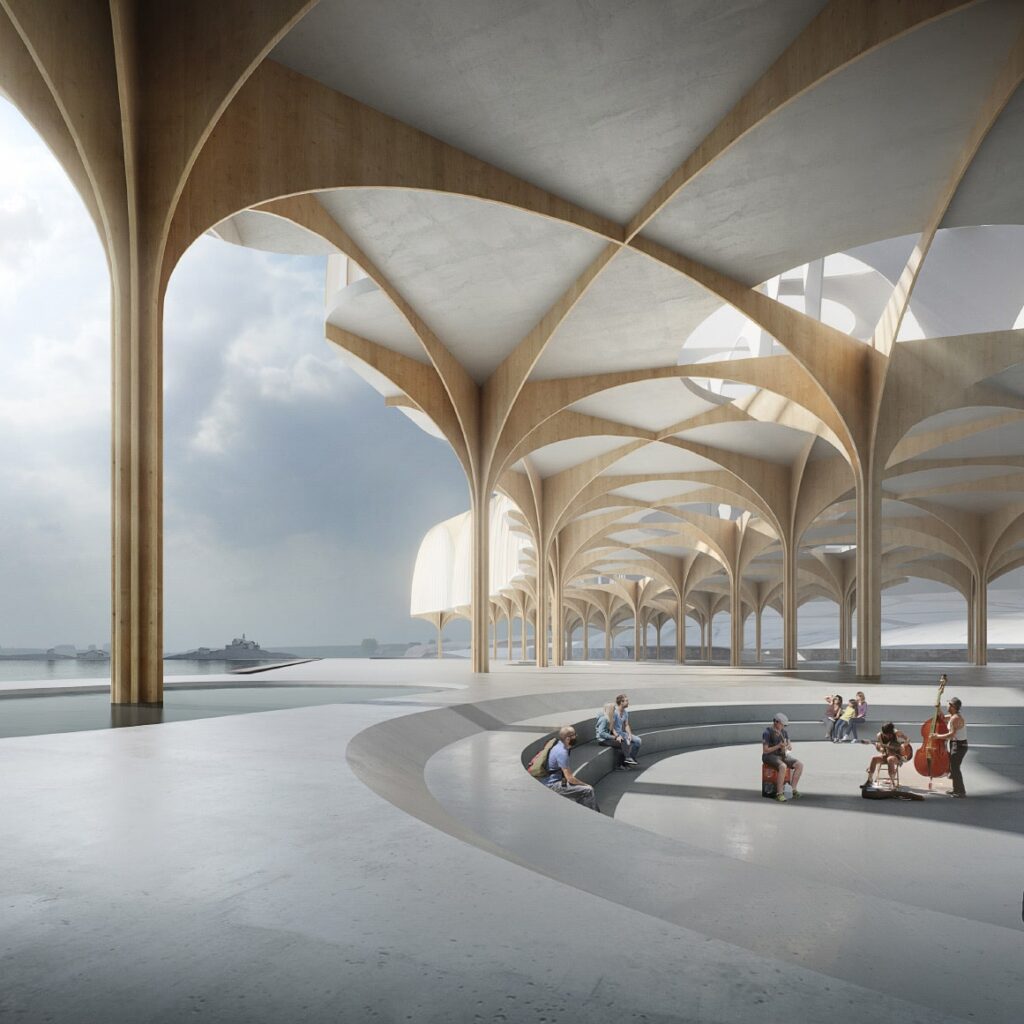 3d rendering services in India haven't taken much longer time where the real estate companies can sell their properties before that have constructed them. This creates a great opportunity for the investors too as what to plan ahead to get in more returns. Not only for commercial purposes, but even for residential properties they offer such kind of services. Previously, the interior designers used to draw the layouts of their designs to show them to their investors. It took much time to draw the floor plans though!  But now with the incoming technology of walkthrough and rendering services, it has made their tasks much easy and convenient.
The companies offering 3d rendering and walkthrough services do charge a good amount but are totally beneficial and worth it. These services enable the users to visualise the whole image of their future live-in spaces in a more precise way. Be it for the living room, washroom, fixtures and fittings, furniture or terrace space, every space will be clearly seen over the web. These eminent services demonstrate every minute design while bringing the whole space in to lime light for the clients to see it in detail.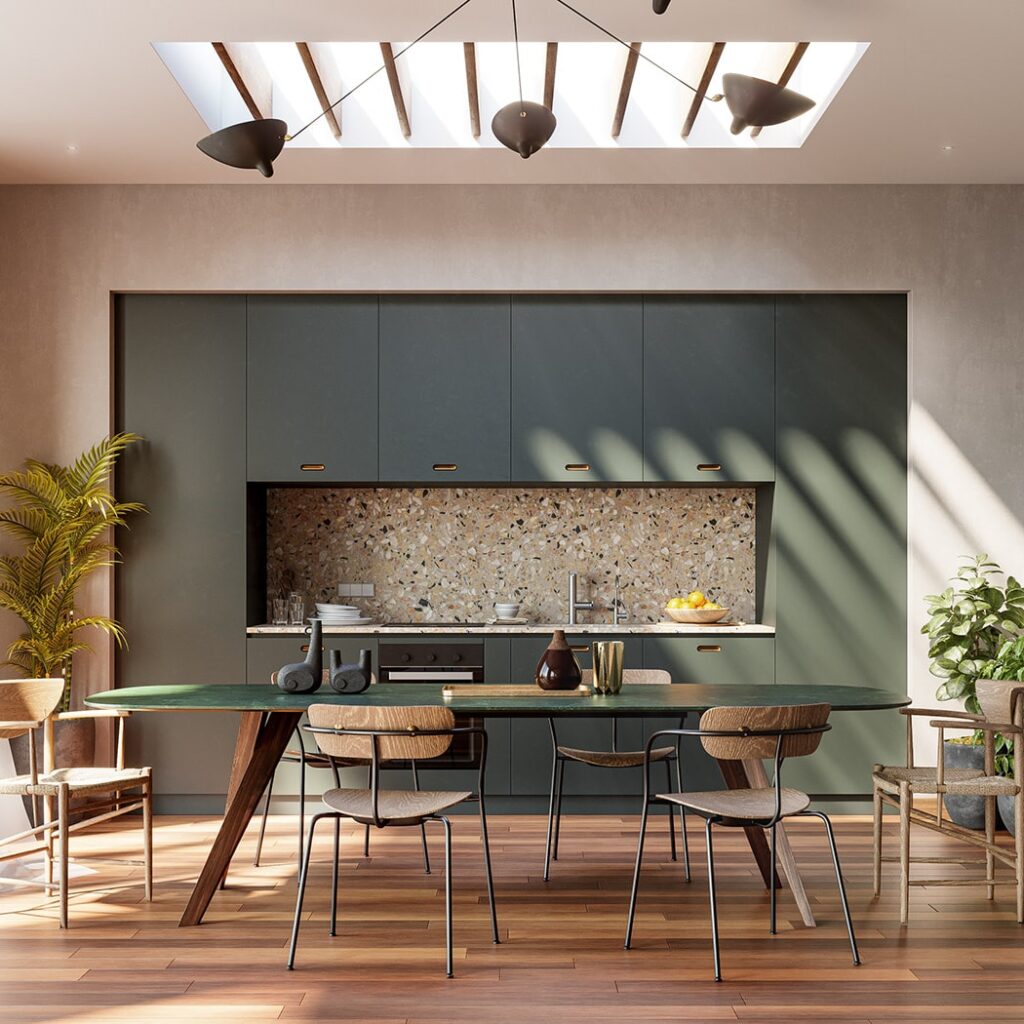 These images demonstrated are build of high end resolution that show the interior as well as exterior of property. The real estate agents utilise these services so that they can show their properties over a smartphone or tablets too. Due to the photorealistic products, the clients feel happy and satisfied about their property. The architects and design constructors take informed decision about their prospective clients. The high quality images provide a complete understanding of the interiors and exteriors of the property. Today, people have their growing demands about their taste and needs and so trust only on those genuine realtors for getting the best results. These high-tech services such as rendering and walk through they gain more confidence of their investors. Many real estate agencies, architects, interior designers and construction engineers can sell their properties even before they get constructed. And for this, of course the wholesome credit goes to these 3d architectural walkthrough services.
This also helps them to drive in more sales. And more the sales will surely ensure repeated clientele ratio on an overall basis. Here, these high-end services help the service providers to understand their client needs and work accordingly to make them happy for their projects. Not only for this, but these services keep updating to their clients throughout the work process. So that the clients stay connected through the completion of their project on a smooth line.
Such services not only makes the client happy and satisfied with their investment but makes it sure that their money is at its right place.