If you are an interior designer, you should always keep your patrons to the supreme extent. People's tastes and preferences change daily and continuously. As a designer, you should be a modernized day today to provide your customers with what they expect. 3D interior rendering is what you need when you want to appease your client's heart. Using prudent technologies, hardware and software, 3D interior services is not a big deal nowadays, even a small company can easily afford 3D interior services. 3D interior visualization was only meant for at least it was used by big companies but as technology and human intelligence is improving at a fast pace, it is so easy for a smaller company to avail because of the low 3D interior rendering cost.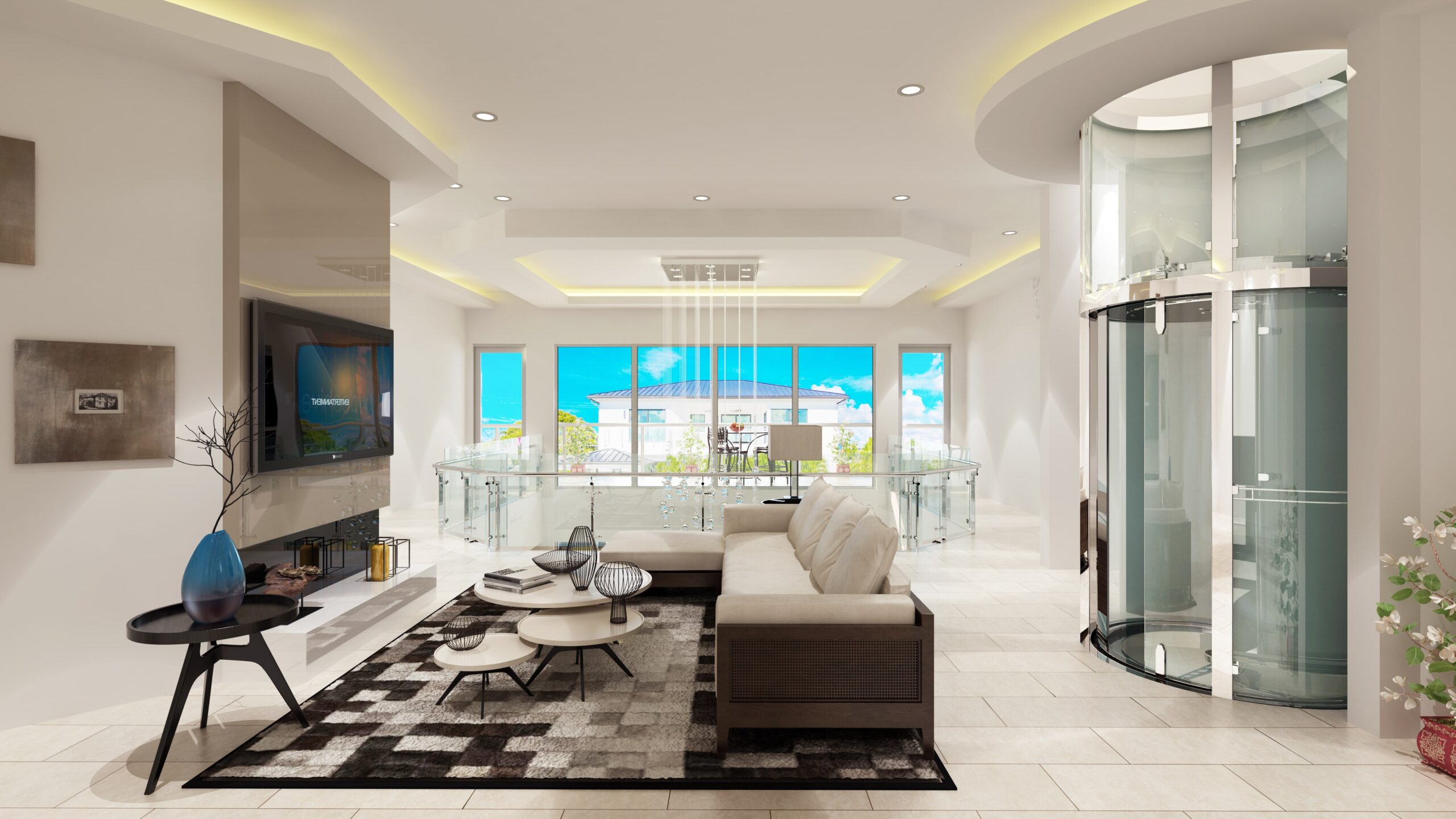 Why you need to use 3D interior rendering:
As an interior designer, your head has the biggest responsibility of a family. As they are going to spend the rest of their life at the place which you are designing. And that is why clients don't want to go blindly for any design, they want to see and know how they look before giving it a try. 3D interior services is a unique niche and let us see why you need to use 3D interior visualization in your project.
3D interior visualization offers your client a real experience that it offers a complete experience.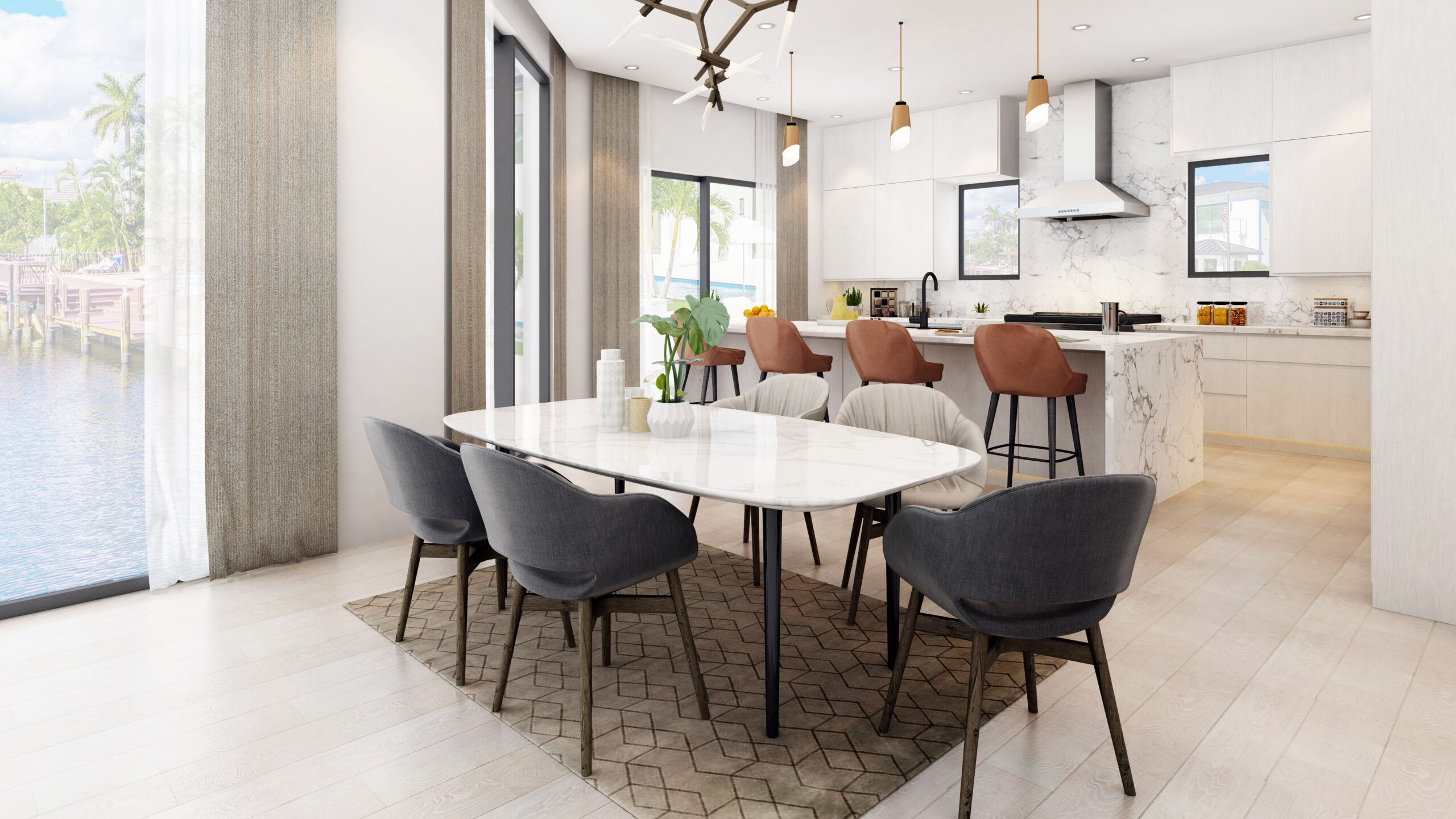 You don't have to worry about explaining your design to your client. With the help of 3D interior visualization, it is easy to explain your design and that can absolutely satisfy your customers.
3D interior rendering uses high technology and enables you to create 2D designs into colorful, appealing and impacting 3D designs.
A precise detailed 3D interior visualization can easily get approval for your project. Even you will get a new chance to start a new project. 3D interior rendering cost is not a ton. It is so economical and affordable.